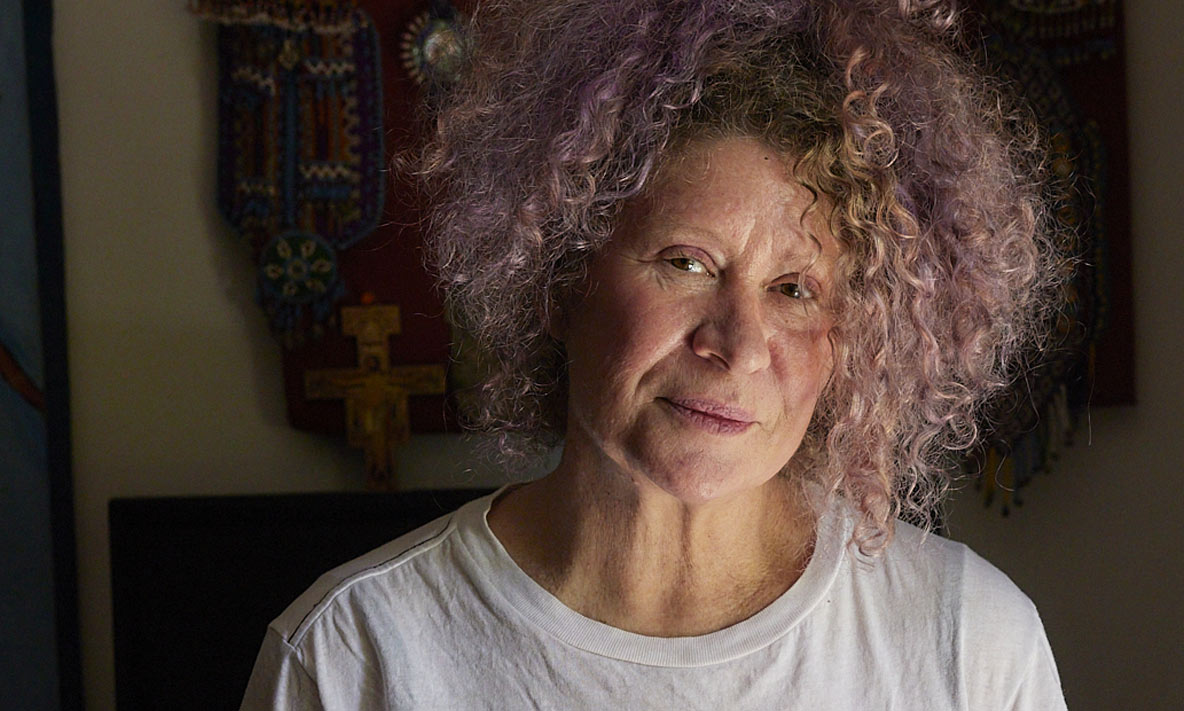 About Confront the Crisis
Confront the Crisis is a campaign by Community Housing Industry Association NSW.
We are calling on each and every MP, each and every party in NSW to confront the housing crisis by committing to real, long-term investment in community housing ahead of the state election in March 2023.
There can be no doubt that there is a housing crisis in NSW.
There are 50,000 families on the social housing waitlist in NSW.
Many are waiting for 10 years or more for a home.
And we know this is likely to get worse. Rent prices are skyrocketing, interest rates are rising, and the cost-of-living continues to soar.
Social and affordable housing in NSW has been chronically underfunded for decades – but our state leaders have a chance to fix this.
Investment in community housing, through not-for-profit community housing providers, would change this.
It would get people off the waiting list, and into long-term, secure homes.
And for those who need it, it would give them a supportive network around them, to get them back on their feet.